XVIII The international
singing course
of Camerata
Sant Cugat
Comprehensive professional voice training
The international singing course of Camerata Sant Cugat celebrates its eighteenth edition with a program of concerts, activities and workshops that will take place in Sant Cugat from 8 to 13 July 2024.
Since 2004, Camerata Sant Cugat has been organizing the Sant Cugat International Singing Course. During these years, the course has established itself as a reference in the world of vocal education, and lyrical singing in particular. The event is associated with the city of Sant Cugat and two of its most emblematic buildings: the Victòria dels Àngels Municipal School of Music and the cloister of the Monastery of Sant Cugat del Vallès. During these 17 years, more than 270 active students from 14 different countries have gone through the course.
Catalan, Spanish and English.
Italian and French are also spoken.
Victoria of the Angels Conservatory of Music (EMMVA)
Plaça del Centre Cultural 1
Sant Cugat, Barcelona
The course is organized by Camerata Sant Cugat, a renowned artistic company whose purpose is to promote the confluence of the different scenic disciplines, music, dance, theater and the performing arts in multidisciplinary shows.
Camerata promotes multidisciplinary technical training prioritizing the development of the voice as a fundamental element of expression.
Music is the central element of Camerata Sant Cugat's productions on which other disciplines are combined with the aim of achieving expansion and encounter of forms.
· Vocal masterclasses
· Individual singing classes
· Individual and group work with pianist
· Breathing and body language workshops
· Daily individual Alexander Technique classes
·Group movement sessions (Alexander Technique)
· Stage interpretation seminars
· Closing concerts
· Dramaturgy workshops for the Lied and Les Cuirasses de la Veu-Métode Akiara
· Professional singers
· singing students
· Choral directors
· Choral singers
· Professional music teachers
· Professional oral communicators
The course is designed for singing students and professional voice users. The program is offered at two levels: training and advanced.. The course is based on activities aimed at active students, in which the participation of listening students will be allowed.. Open lectures and two final concerts will be scheduled.
Teacher of the 2023 edition
Francesca Roig, mezzosoprano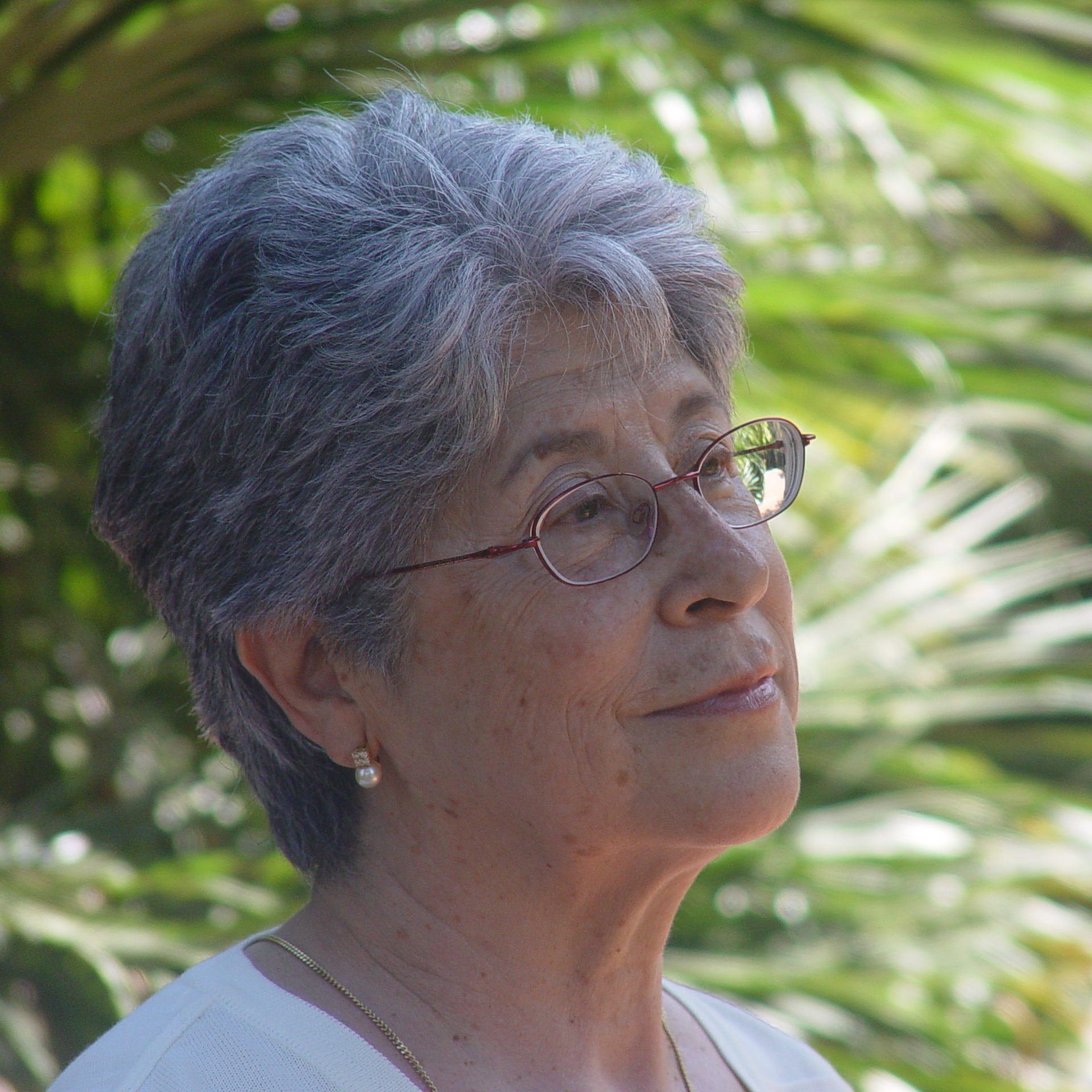 Carmen Bustamante, soprano
Vocal technique and interpretation
Rosa Maria Conesa, soprano
Marisa Martins, mezzosoprano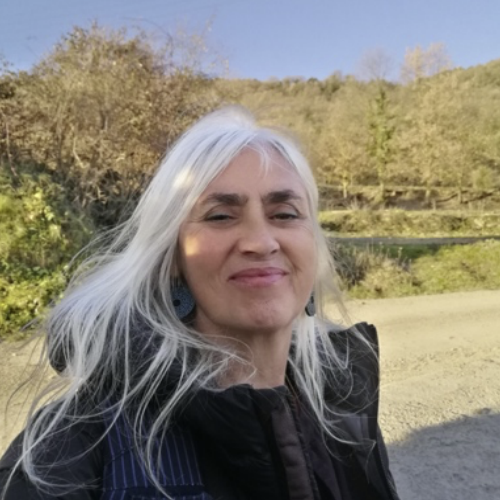 Nica Gimeno, Alexander technique
Laura Martínez, Alexander technique
Cecília Gassull, Akiara method
Marisa Martins, Lied Dramaturgy Workshop
Xavier Baulies,
Camerata's Sant Cugat director:
Jordi Casanova,
Course Director
Júlia Salvador,
Coordination of the course